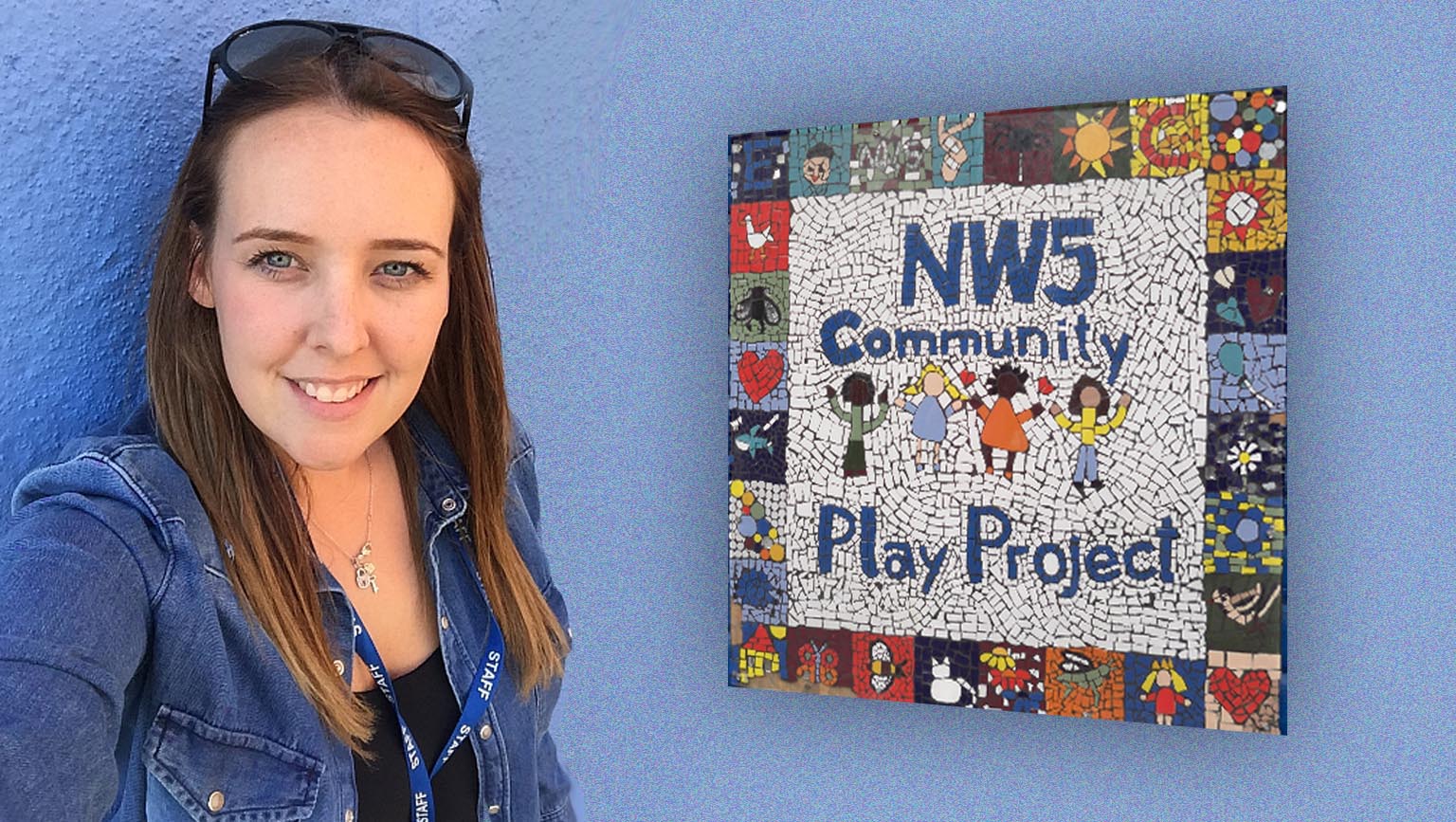 Youth Role Model:
Sharley Newitt, NW5 Community Play Project
Anyone who's had the privilege of meeting Sharley Newitt will attest to her warmth and vibrancy. It has carried her through a 15-year career in youth work in Camden, the last seven of which as Manager of the NW5 Community Play Project.
"I'm a really chatty person," she admits. "You'll see me at the playground or outside work talking to absolutely everybody." Yet the secret to Sharley's success is actually her ability to listen and make deep rooted connections in the community.
A Camden girl born and bred, she grew up as the daughter of a youth worker in Agar Grove, an opening into the world of trips, workshops, outings, and endless "free fun," as she calls it. "I loved growing up in Camden. Loved going to all the youth clubs and play centres, and I went to them all."
At school, she achieved higher grades than her teachers predicted, and was offered the opportunity to continue academically. But Sharley was keen to take up the place she'd already won on a sports course run by Talacre and La SWAP.
By the age of 17, the course had given her experience working with children and young people, and she thrived. Having "strong, influential women" like her mum and an aunt in youth work also inspired her, so it made sense to apply for a role with the NW5 Community Play Project.
Despite being nervous, she clearly impressed the panel of five and was offered a traineeship that would qualify her to progress her career to work for Camden, spanning every youth club from Regents Park Estate to Eleanor Palmer.
When, in 2014 the whole of the Borough's play service closed due to austerity cuts, Sharley found herself redundant while pregnant with her second child. Not to be deterred and still living in the neighbourhood, she took a walk to Peckwater. "It's a shared playground and the playcentre was still open," she says, "and I just got chatting to one of the workers there who I kind of knew. I ended up being offered a playworker role." By the following August she had moved up to become the Manager.
After years of battling with even more financial cuts, Covid was just another hurdle to overcome. One of Sharley's initiatives emerging from the first lockdown was to make Peckwater Covid-secure. Volunteer-led, they used jet washers to clean the play area of the park, then used email and social media to invite the community to book one-hour slots so that their children could have some outdoor time.
Parents with children shielding, those in overcrowded housing, even doctors with small children all took Sharley up on her offer. She's thrilled that so many more people outside of her normal catchment were able to see the welcoming nature of Peckwater, breaking misjudged perceptions too, she believes; "It was great to see different parts of the community that I've never engaged with before."
With infectious enthusiasm she lists all the wonderful things they have been doing for the kids; programmes like woodwork or graffiti, classes on mental health and girl's safety, and interactive cooking zooms where she organises packages of ingredients so that no child goes without. They've also been competing in something called Quarantine Olympics; for example putting an Oreo on your forehead and rolling it into your mouth without using your hands, filming it and send it in. Everybody is considered, everybody is catered for, something Sharley is vehement about.
Usually, their summer programme centres around a festival where the street closes, a DJ sets up on the roof and the community gathers and parties. Previously Keir Starmer and Camden Councillors Georgia Gould and Jenny Headlam-Wells have attend Sharley, but none of that couldn't happen at all in 2020.
"We were still one of the few (play schemes) in Camden to run a summer programme," she says proudly. "It's a whole team effort…I do drive it, but I couldn't do it without my team. It's trial and error, not everything works, but we know there is a need."
Sharley found that unemployment in the pandemic was of paramount concern to her young people, so in September they independently decided to begin a Youth Employment Programme, offering help with CV writing, application forms, do practice interviews. Ever the advocate, Sharley recognises that some may have "fallen through the net" of the traditional schooling system. The initiative has now been awarded funding by Camden Council.
In these sessions the young people are free to talk. Unsurprisingly, the team have come up against some harsh truths about the realities facing our young people today. "They've been really open about their day-to-day life," says Sharley. "Drug misuse has come up, hunger has come up, real hunger. There is so much work out there that needs to be done, and it's not just us who can do it. But they come to us because they see us as their youth workers and feel really comfortable with us."
Sharley introduces hope with her compassion, and that relentless drive to push the next generation forward. She's aware there are complex issues facing young people all over London, including intimidation and violence, which occasionally proves fatal.
In the immediate aftermath of a knife attack near Peckwater three years ago, Sharley's first instinct was to open the NW5 Project building. After getting access from the police, she provided a warm space on a dark cold February evening, offering tea and coffee to neighbours in total shock, some just sitting on the floor.
"My centre stayed open 24-hours-a-day for four days, for anyone and everyone that wanted to come in and just speak."
This action gave the victim's family, who were of Somali origin, a supportive place to invite their relatives to pray, to talk, make connections, build relationships and experience the care of a community coming together at a painful and frightening time. "I learned so much about a different culture, and how people deal with these situations. I got to know some of the women well, too." Said Sharley.
She describes a "ripple effect" through the community, with children feeling afraid to even leave their rooms. So she opened the centre on a Saturday, assisting those less directly affected, too. "It was a scary time for our residents and young people. But they could see there was somewhere they could go if they needed it. We really found our place with the community, just being that support for anyone that needed it."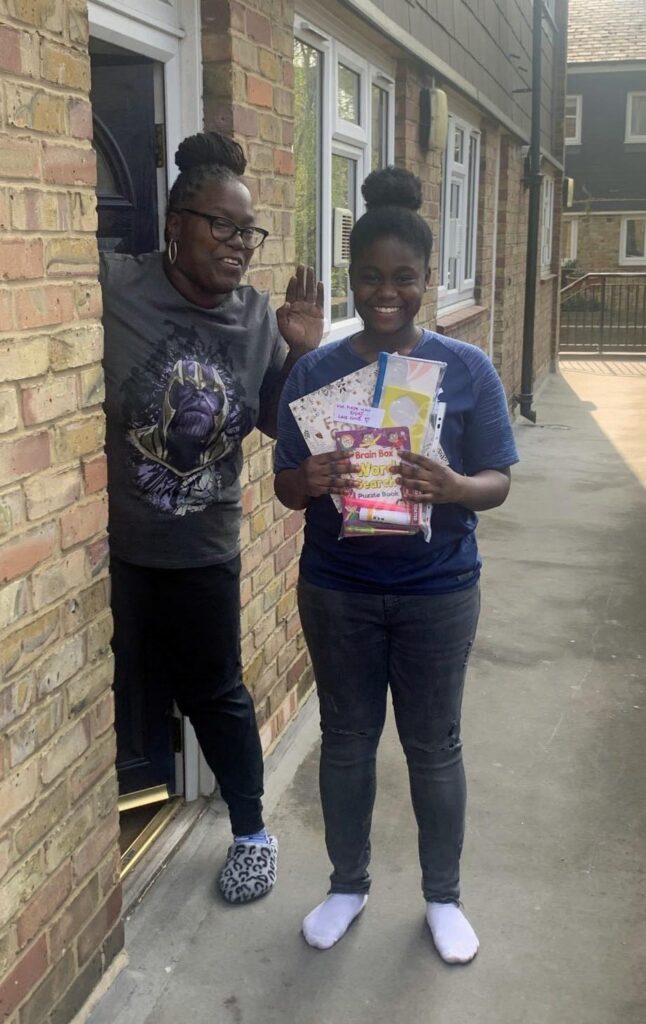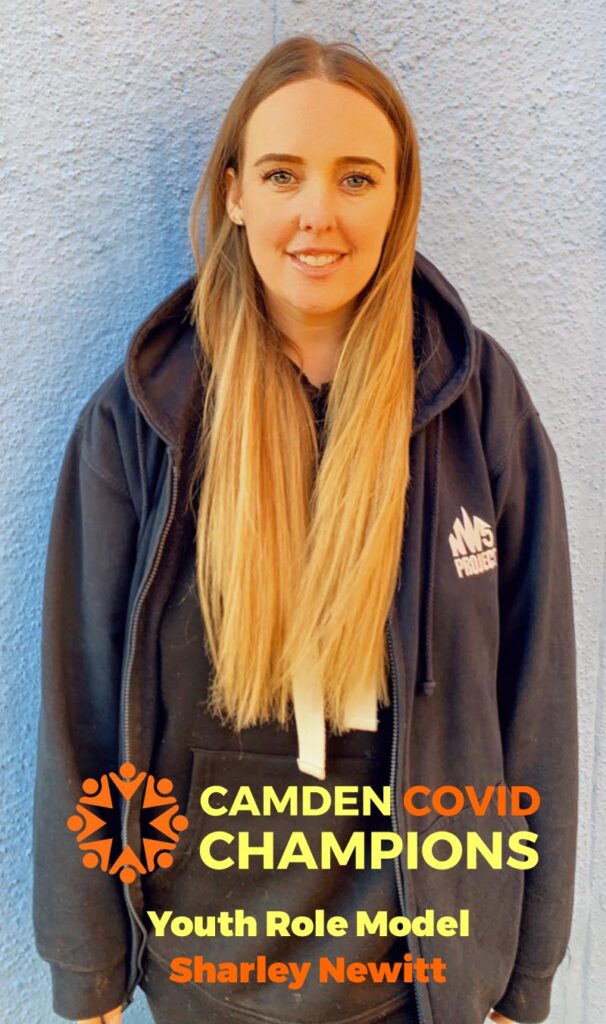 Regardless of any operating model or strategic thinking, Newitt makes a good argument that successful community engagement doesn't fit fixed aims, targets and outcomes anyway. "I didn't plan any of that work," she says. "You simply can't plan for these things, but as long as you're there listening and learning, that's what makes a community project. It's what's a good community is."
Openly wistful, she admits that she is clearly missing the pre-pandemic NW5 Project. "When I go to Peckwater now it's so quiet, I don't hear the laugher, the kids playing and the football hitting the fence. Or the families on the benches bringing their kids down to play so that they can have a bit of space, and I want to hear that again. That's NW5."
Under Sharley's leadership it's fair to say, regardless of Covid, NW5 Community Project has immeasurably flourished, and her post-pandemic vision is clear; "I want it to grow and expand for all ages of young people. At the moment it's more for play, but I want older children to be able to come and enjoy the space too after all this."  
With her enthusiasm and determination, and with the community contributing and offering what it can in good times and bad, it's safe to say Sharley will make sure it happens.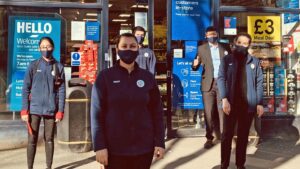 How the hard work and long hours by the staff was truly appreciated by locals during the pandemic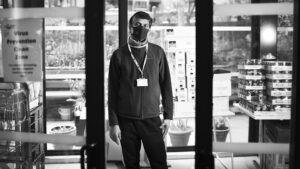 Abul Choudhury tells us how the charity managed lockdown for Camden's most vulnerable, from food parcels to vaccinations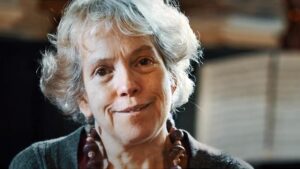 When she saw media reports of women losing jobs and homes as a result of the Covid shutdown,