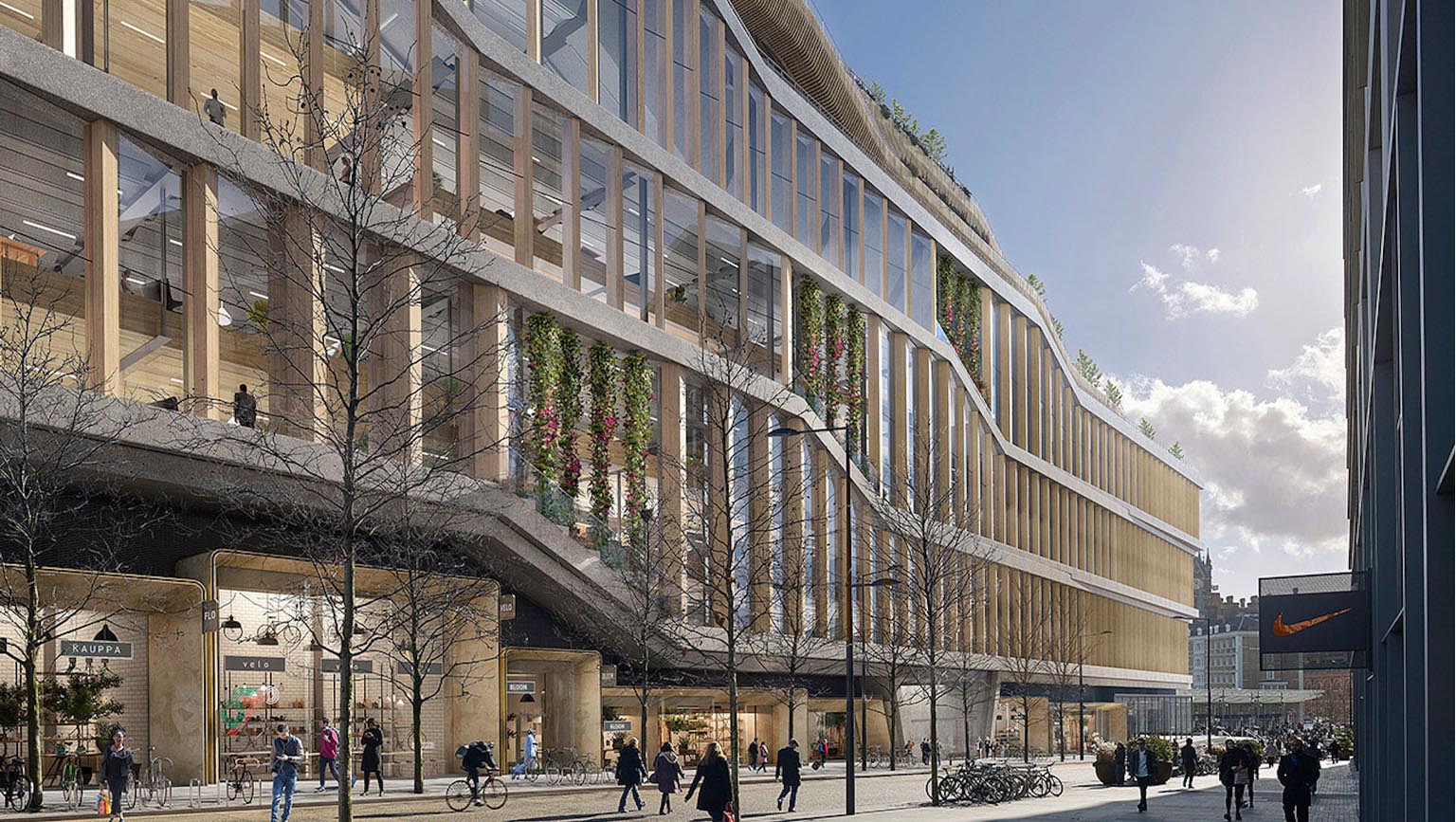 Last night we were delighted to host the first event in a programme to support some of your favourite shops, cafés, designer-makers and other independent local businesses here in the borough.  
Today, every business is a tech start-up. Whether the owner has global ambitions or simply wants to run a decent market stall, the wealth of digital tools out there means that judicious use of online technology has become pretty much essential to success.  
Yet most high street business-owners based in Camden tell us they still struggle to get to grips with a lot of it, lacking the time and feeling overwhelmed trying to learn their analytics from their elbow.
Camdenist aims to reinvent local media
Our mission at Camdenist has always been to reinvent the local media model; to become a true community asset, way beyond writing nice things about lovely people and great little places.
We're fortunate in this borough to have some pretty decent neighbours who are just as keen as we are to help with this quest.
King's Cross-based Google are partnering with us as part of their own intention to be invested members of the local community for the long-term, too. Read more about the project and the partnership announcement in this blog post by MD of Google UK & Ireland Ronan Harris.
Together, we are helping a diverse range of Camden-based businesses to participate in a free programme ensuring they're making the most of all things digital, via training, mentoring, networking and also listening. The programme is supported by Grow with Google and their Digital Garage team working in local communities across the capital.
Learn more about our Grow with Camdenist programme, here.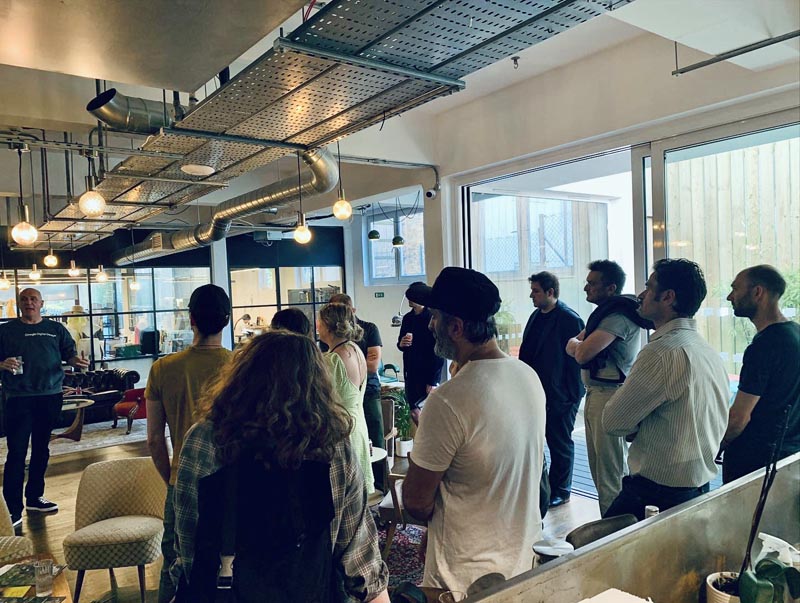 We'll be telling their stories over the coming weeks on Camdenist.com, offering insights that will then be brought to help even more local companies improve their digital skills and drive success from the online world into the real one.
Ethical and environmental Impact for small businesses
The businesses will also discover new ways to improve their ethical and environmental impacts, while Google is on the lookout to identify community-minded businesses and groups from the project to bring to the public areas of their brand new King's Boulevard HQ when it opens in 2024.
With thanks to WorkShop for the event space and Werewolf Brewery for the beers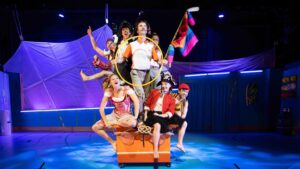 Scottish Dance Theatre are swashbuckling their way into Euston