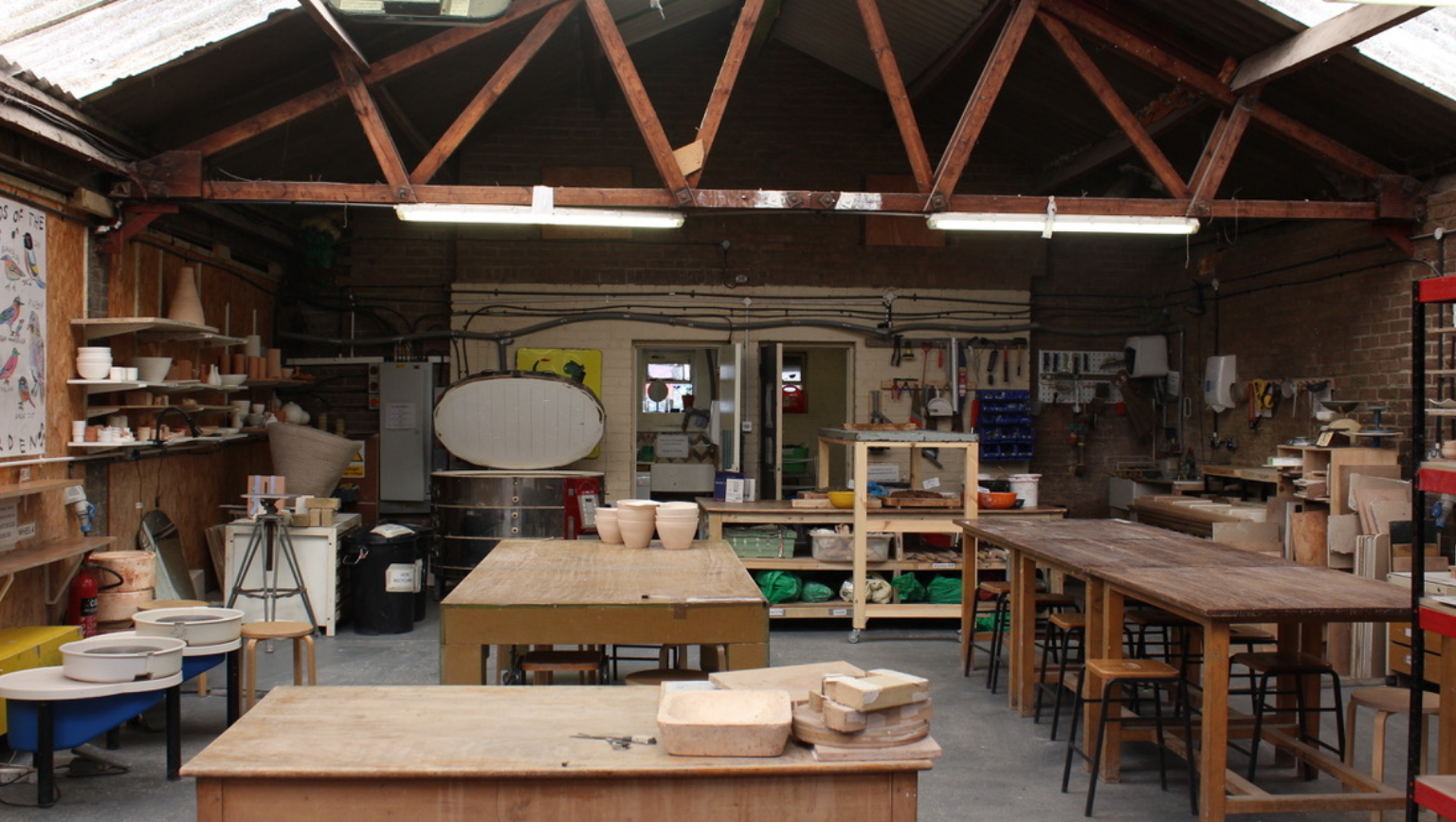 Francesca Anfossi welcomes us into her studio and garden in our latest video, where we take you inside Rochester Square. Press play to explore around the untamed creative idyll, meet Rochester Square's animals and look through the pages of the studio's new book, 'From the Pot to the Earth, all while hearing Fran's story about how she started this beautiful oasis in the middle of Camden.
Created in 2016 out of an abandoned and derelict nursery site, Rochester Square aims to bring people and communities together through ceramic making facilities and socially-engaged projects. They welcome people of all ages to grow and make things. 
Centred around clay, food and garden this special plot of land in the borough works with the earth's natural magic. Read the feature from our last magazine here.
To take part in Rochester Square's workshops and classes or get your hands on a copy of the book, visit rochestersquare.co.uk
This video inside Rochester Square offers unique insight into a community-led initiative, of which there are many in Camden. Follow Camdenist for more stories or get in touch at team@camdenist.com if you have something to share.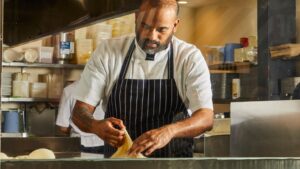 An unexpected enclave of global flavours in a neighbourhood that offers plenty more than the famous railway terminus