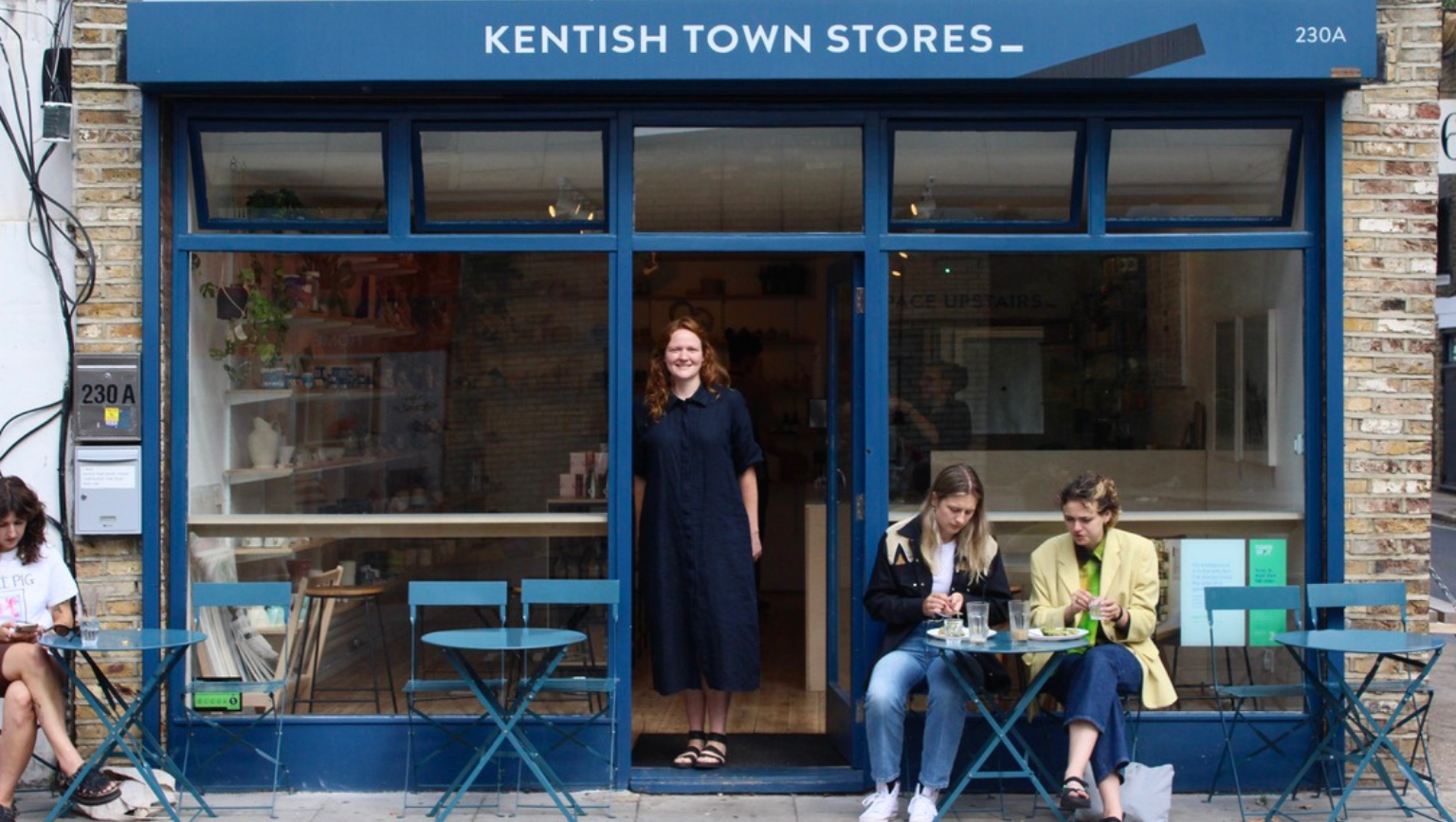 Luci Noel, owner of Kentish Town Stores, welcomes us into her sunny coffee and lifestyle shop in our latest video. Press play to look around the newly designed space, explore its homeware selection and feast your eyes on items from the daily changing menu, all while hearing Luci's story in our Kentish Town Stores interview.
She always wanted to run a general store, a place where you could go and buy a delicious cup of coffee, a loaf of bread,  homemade cake, or even a teapot, a book from an independent publisher and homewares from local artisans. That's the environment created at Kentish Town Stores. Upstairs you'll find a comfy room where you can fire up your laptop and work, meet up with friends for a chat or just enjoy a quiet moment.  Serving up brilliant coffee, great art & co-working space all under the same roof.
During our Kentish Town Stores interview, we had the pleasure of meeting some of the locals who frequent the cafe, only having positive things to say about the coffee, food and welcoming atmosphere. 
There's plenty coming soon at the Stores too, from creative workshops to low-intervention wines at the neighbourhood bar. Luci's background in the arts shines through every part of the business. She taps into a wide network of UK-based makers and artisans, some of them local, to offer one-of-a-kind treasures which can be purchased in the shop and online, here. 
You can find Kentish Town Stores off Kentish Town Road on Caversham Road; mention Camdenist when you visit. View the video below on YouTube, here.
You can learn more about Luci Noel and Kentish Town Stores interview, by following our social channels.
Follow @kentishtownstores on Instagram to stay up to date and head to kentishtownstores.com to shop wares by carefully selected makers.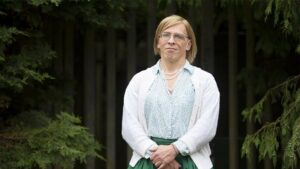 The importance of our epiphanies, relaxed friendships and what it's like to raise a trans voice today